Madhura is a Microbiology graduate with a post-graduate degree in Biochemistry & Molecular Biology. Her innate curiosity about life's functionality drove her to pursue and complete her doctorate in Germany, where she specialised in understanding the mechanisms involved in the development of type-2 diabetes.
Research has been her passion for many years, and she is keen to contribute towards improving the education sector. She has taught undergraduate students and briefly mentored them for their research projects. Currently she is putting her solid research experience to work at an NGO that works in the field of ecological sanitation.
Her long-standing desire to learn psychology and understand human behaviour drove her to join Aatman and there has been no looking back since then. At Aatman, she uses her strong research skills to give shape and direction to our research projects and mentor our young undergraduate students with her natural warmth and charm.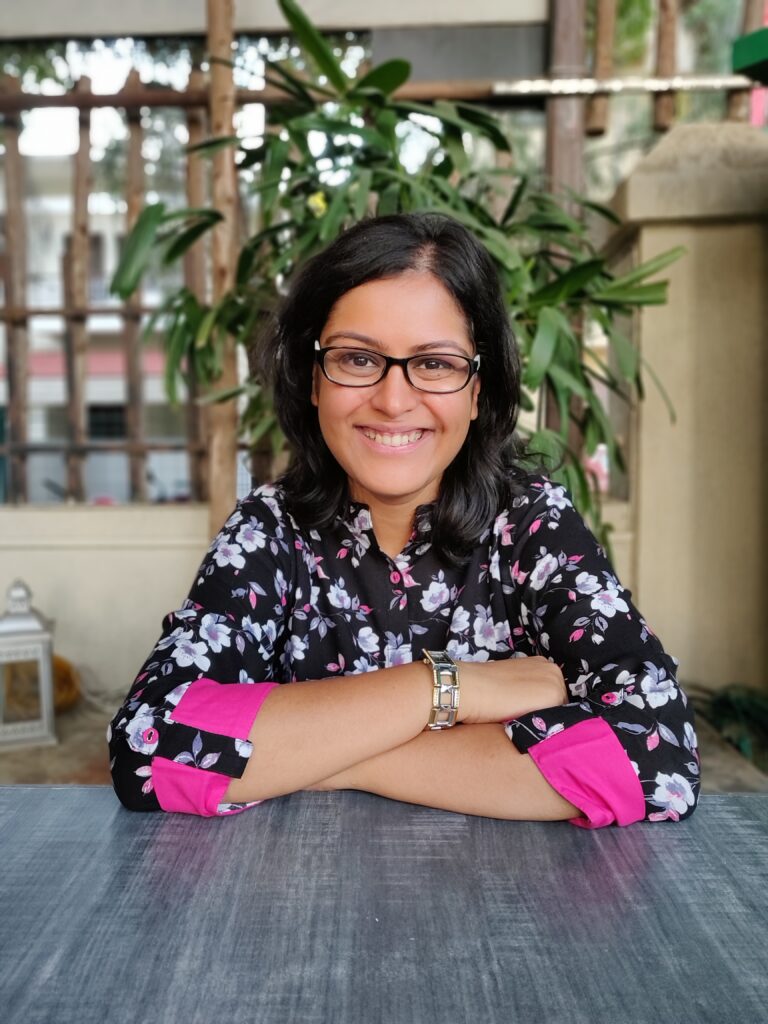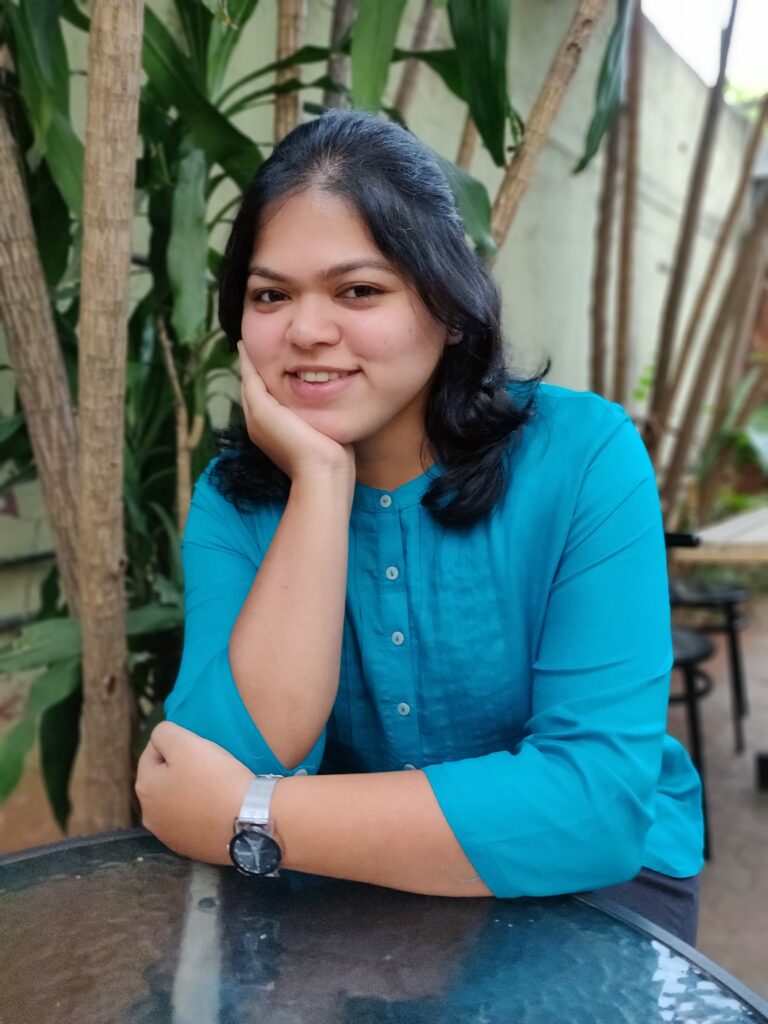 Sonal is a microbiology post graduate with a concrete research background of about 6 years. She has completed substantial research projects with reputed autonomous institutes and also carried out projects in collaboration with prominent MNCs.  A published researcher, she is currently working in the field of molecular diagnostics.
Her keen interest in foreign languages lead her to study German and pursue a special diploma in translation. She has also completed training in bio-statistical programming (SAS base 9.4) language.
Sonal is a wonderfully curious and detail oriented person. Her interest in the connection between the mind and the brain led her to join Aatman and she steadily completed all her levels here in no time. She is also well-acquainted with astrology and numerology and is an absolute fitness enthusiast.
At Aatman, Sonal works on our research projects with a powerfully quiet focus which helps us anchor our initiatives.
Sanjana is a psychology graduate and holds a postgraduate diploma in counselling psychology. She has a great interest in forensic psychology and carries a sound know-how of the field as well. She works with NGOs and government schools as a school counselor and cares deeply about working with children who have minimal access to well-being initiatives. She is always excited to explore and learn different therapies and enjoys applying her quirky creativity on the job.
Armed with a super insightful, analytical and creative mind, Sanjana is someone who welcomes new experiences and ideas, all the while maintaining her inner harmony. She is also deeply interested in occult sciences and spirituality and can engage you in very stimulating conversations.