Archana Sudame is a doctorate in environmental biotechnology from the Rutgers University, USA (2002). She is a master teacher with a solid teaching experience of small and large classes in subjects like Plant science, Environmental Science, Microbiology, and Biotechnology.
She later took her love for teaching and students' learning processes to a new level by working in the education technology sector. Here she worked on developing the highest quality of educational content for web and mobile applications or platforms that help High School students in the US perform better on their college admission exams. She designed a psychometric test that deciphered whether students were better at the SAT or ACT which enabled them to practice as per their specific areas of strengths and weaknesses.
As an educational consultant since 2003, she has been advising students in helping them realize their strengths in STEM fields and guiding those who dream to become doctors, engineers, and Ph.Ds. She has visited hundreds of public and private educational institutions across the US, advised or addressed over 3000 students and families, and coached and mentored young professionals in the education field.
Archana is the co-founder of Admission Crew, LLC., a college admission advising company and 'STEM Outside The Box', a US based non-profit organization. Since 2010, she has been coaching high school students in college admission processes and helping their families understand the complex world of undergraduate admissions in the US. Recently she has also begun guiding prospective high school students based in India for STEM related undergraduate studies in the US.
At Aatman, Archana mentors us with our career counselling services through her vast and diverse experience and razor sharp insights.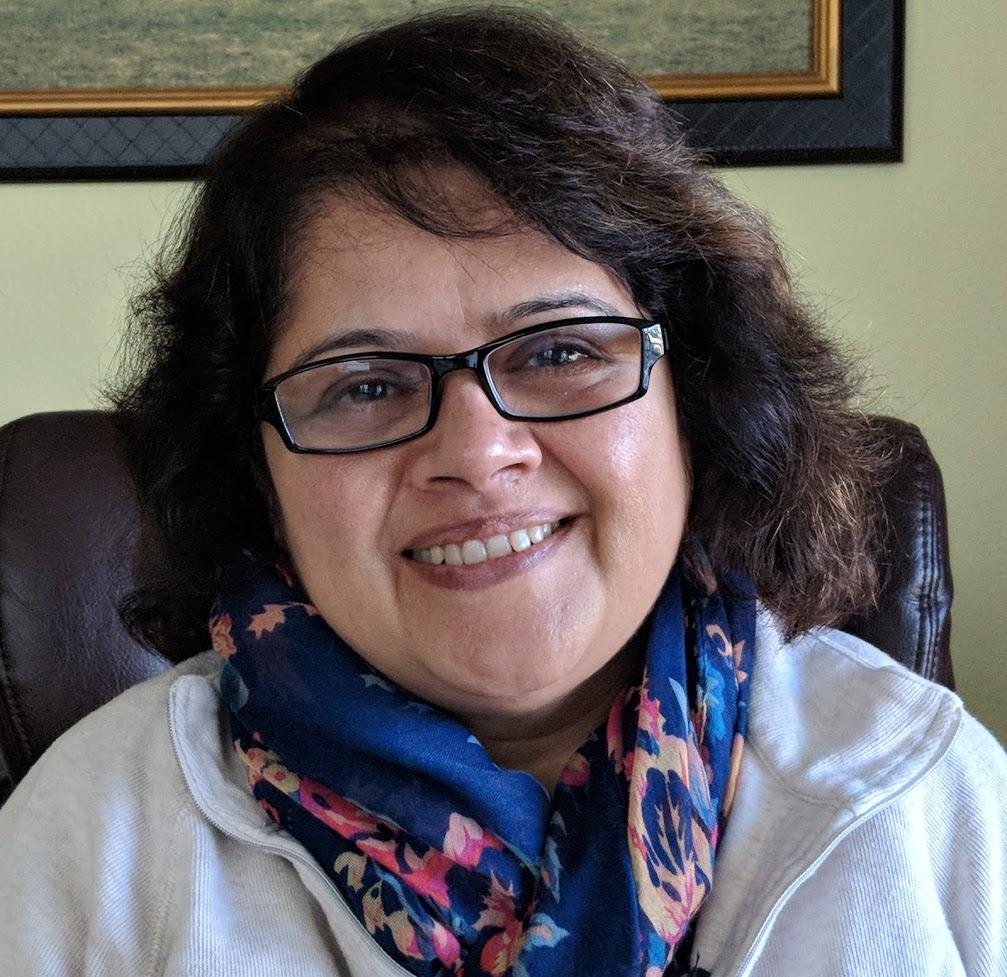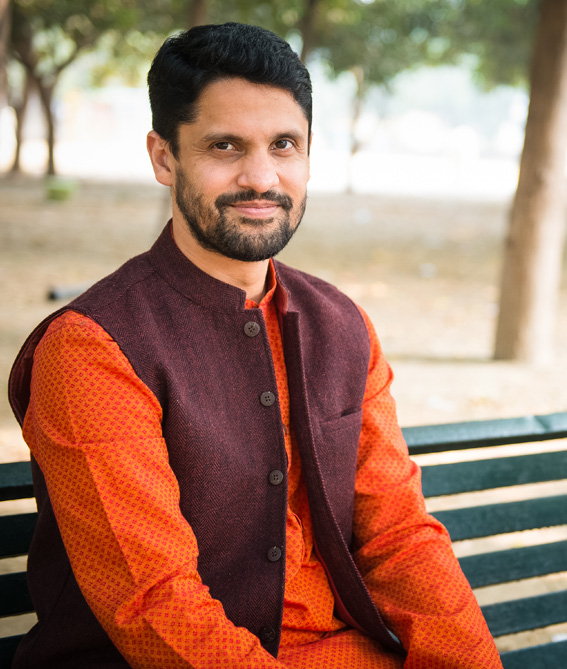 Nithya is a spiritual educator, trainer and writer committed to sharing transformational principles and practices for true happiness with individuals, corporations, and global institutions. Previously, he studied business management at XLRI, Jamshedpur and then worked in the field of Human Resources and Corporate Strategy. In 2001 he left his corporate career to ordain as a forest meditation monk in Thailand.
For six years he underwent rigorous monastic training, living with meditation masters in the remote forests of South East Asia. With the blessings of his teachers he stepped out of the monk's role so he could share the timeless principles he had learnt in a modern context. Since 2007 he has been conducting "Happiness Joyshops", meditation retreats and training programs in India and other countries such as USA, Singapore, Korea, Japan & Australia.
He has taught at Columbia University (New York), coached CEOs, taught meditation to psychiatrists, school and college teachers, jail inmates, senior government officials, security forces, etc. His work in the corporate sector with top management teams spans many industries, from IT to manufacturing and he has also been a TEDx speaker.
At Aatman, we have been privileged to have Nithya as our mentor-friend and learn from his wonderful teachings through "joyshops" and candid interactions.
Shirin is the Research Director and Co-founder of Council for Creative Education (CCE) Finland. She is an entrepreneur, researcher and teacher trainer par excellence and a fantastic writer in the field of creativity in education and educational psychology.
An expert in curriculum development and training, she has developed all the training modules at CCE from scratch and trained over 12,000 teachers on the whole. With her solid expertise in pedagogy and creative education, she has trained teachers and principals to develop their school learning environment using creative methods based on the Finnish education system, known to be the best in the world. This unique approach has been appreciated by educators worldwide and Shirin is currently one of the key researchers who has conducted a comparative study of the Indian education system with the Finnish education system.
Her total research experience in the field of psychology and education is contextually diverse and spans over 12+ years. Till date she has authored numerous articles and book chapters published on creativity and education in various international newspapers, journals, eBooks and paper books.
As an international speaker and Trainer, Shirin has delivered talks on Creativity in education, Nurturing Creativity, Creativity as a life-skill, Comparative studies in Education systems, Teacher education, Indology (Indian studies- Panchatantra-Narrative learning approach), Vedic education systems(Ancient Indian Education) in countries like Finland, Denmark, U.S.A., U.K, Curacao, Israel. She is the winner of 'Golden Womens Award 2015' in the Science and Innovation category and also a recipient of University of Tampere Foundation's Research Grant.
At Aatman, Shirin guides us on the many layers of curriculum development and teacher training through her wonderfully creative insights.