Namita is a Psychology graduate, with a Masters in Education & Democracy (2008), UK and a Masters in Public Policy (2016). She has been a passionate student of Graphology since 2002 and has earned international experience in the subject through her memberships and networks with the British Institute of Graphologists and the British Psychological Society (BPS). She also has a professional certification in 'Questioned Document Examination' (QDE) and Fingerprint examination. Her specialization in democratic practices within education has kept her engaged with other networks such as the International Democratic Education Network (IDEN), UK and the Social Pedagogy Development Network (SPDN), UK. Currently, she is focused on digging deeper into the application of handwriting examination for Intelligence Agencies and Military Psychology. She also keeps a close eye on tech developments for AI Integrated writing devices and the blended future of handwriting and tech.
Previously, she has worked as a German language teacher in an International School, specializing in constructivist models of education. In recent years, she has worked in the realms of Education policy and Public policy through her stints in 'think tanks'. She has authored policy papers that have been shared with the Ministry of Human Resource and Development (MHRD) and the Government of India's Committee on the National Policy of Education (NPE). Her desire for understanding education and its nuances have also led her to explore grass root practices, often through field visits to rural and tribal parts of Maharashtra.
Namita has been running the Aatman Training Center for Graphology since 2011. Her diverse range of experiences and her expertise in teaching and applied research enable deep learning for students at Aatman. She is passionate about working with youngsters and helping them gain clarity regarding their career and life choices. Her career counseling sessions at Aatman are uniquely designed to strengthen this objective. She also engages with our research team and pushes them to generate stimulating and crucial data and knowledge.
A huge tennis fan and music lover, Namita is an infinitely curious person. She brings out the best in you and she effortlessly traverses the roles of teacher and friend with all students. When she is around, deep conversations, witty jokes and the best cups of chai are guaranteed.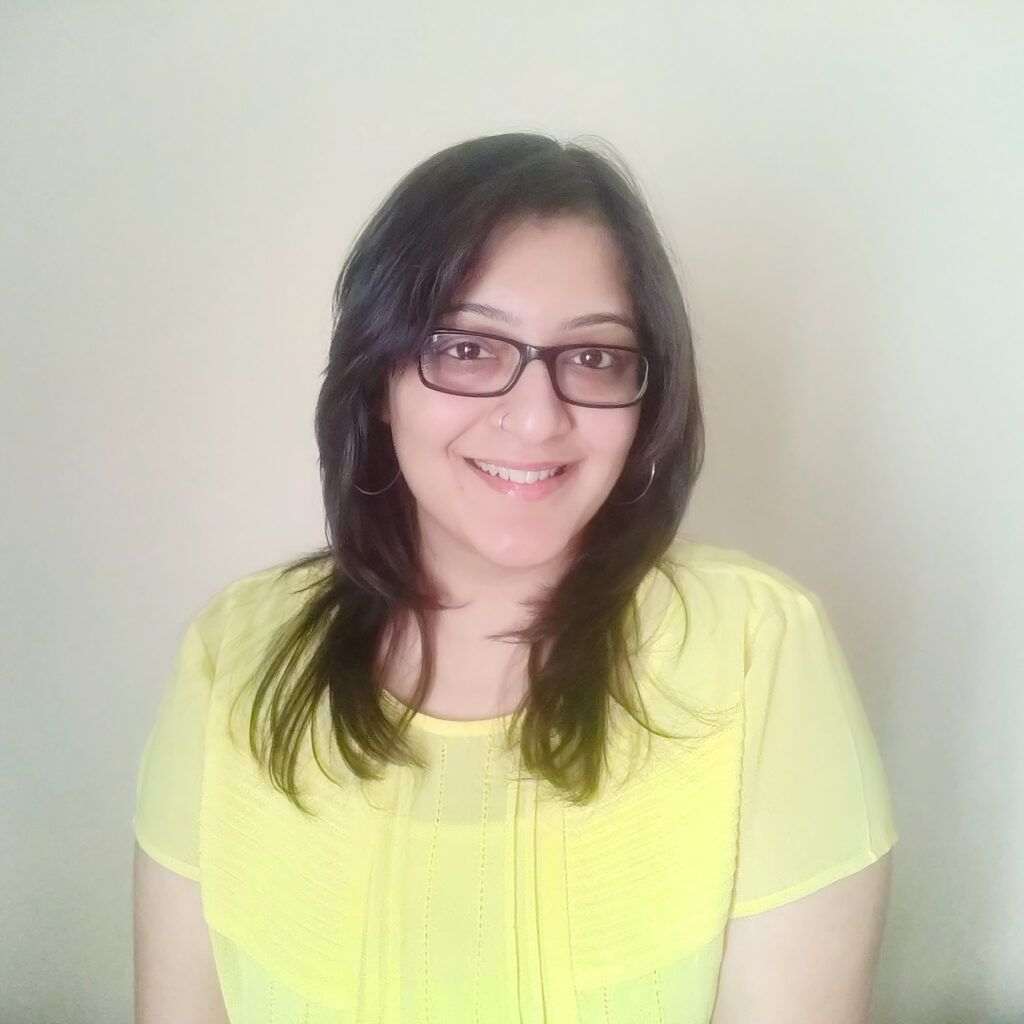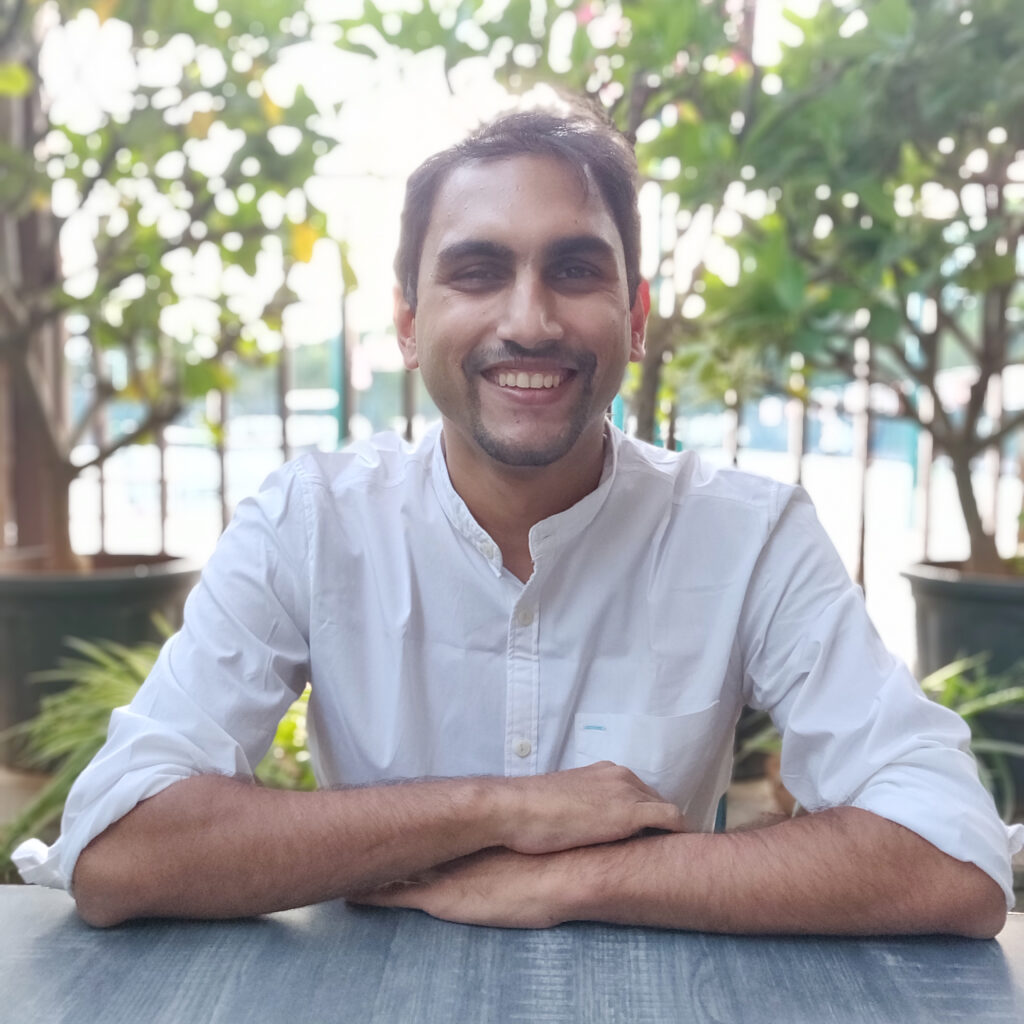 Niranjan is an E&Tc engineer, who went on to complete his education in Chartered Accountancy (CA). Staying true to his calling, he also later pursued and completed his studies and training in counseling. Gifted with the rare combination of a highly creative and technical mind, Niranjan has a natural talent for analytical thinking, counseling, coaching and creative content generation. He has previously worked in the realm of creative advertising and branding and he also coaches CA students from time to time.
At Aatman, Niranjan combines his fantastic sense of humour and deep passion for cricket, music, excel sheets, creative content generation and coaching, to train our students through strong workshop activities and challenging knowledge sessions. He provides solid mentoring to our students and his technical background also helps support our admin efforts.
Niranjan is an affable and gentle person who takes care of each and every student at Aatman. Within the Aatman family, he is also fondly known as our CEO- our Chief Entertainment Officer.
Ninad is an Architecture graduate, with a Masters degree in Urban design from the UK. Travel is his first love and his deep interest in architecture has led him to conduct various research projects in countries like Africa, Nepal, Malaysia and France. He has worked with UNESCO on a live project in Zanzibar and has also presented his findings at a workshop organised by Les Ateliers (Paris). Recently he also participated in an urban design project in Irkutsk, Russia.
Collaborating with the Maharashtra conservation department, he has conducted research on urban design and augmentation of the forts of Maharashtra. Currently he is freelancing in the sector of architecture & interior design through teaching positions and small scale projects. 
Ninad is an immensely talented photographer and his photos have been selected by the National Geographic for their magazine as well. He also actively pursues his musical side by playing the Tasha in Pune's prestigious 'Pathaks'. He has a strong penchant for everything software and technology related and is extremely tech-savvy. At Aatman, he lights up all our internal and external activities through his technical wizardry.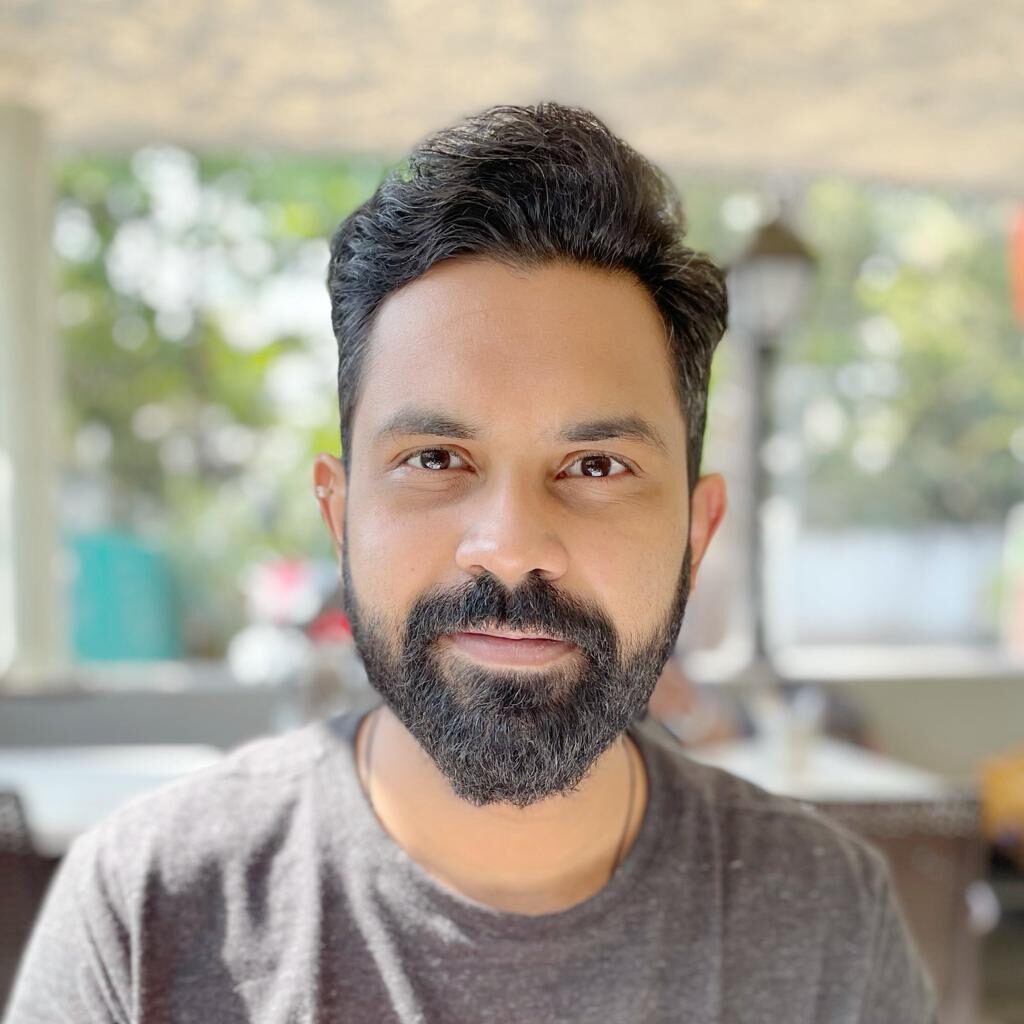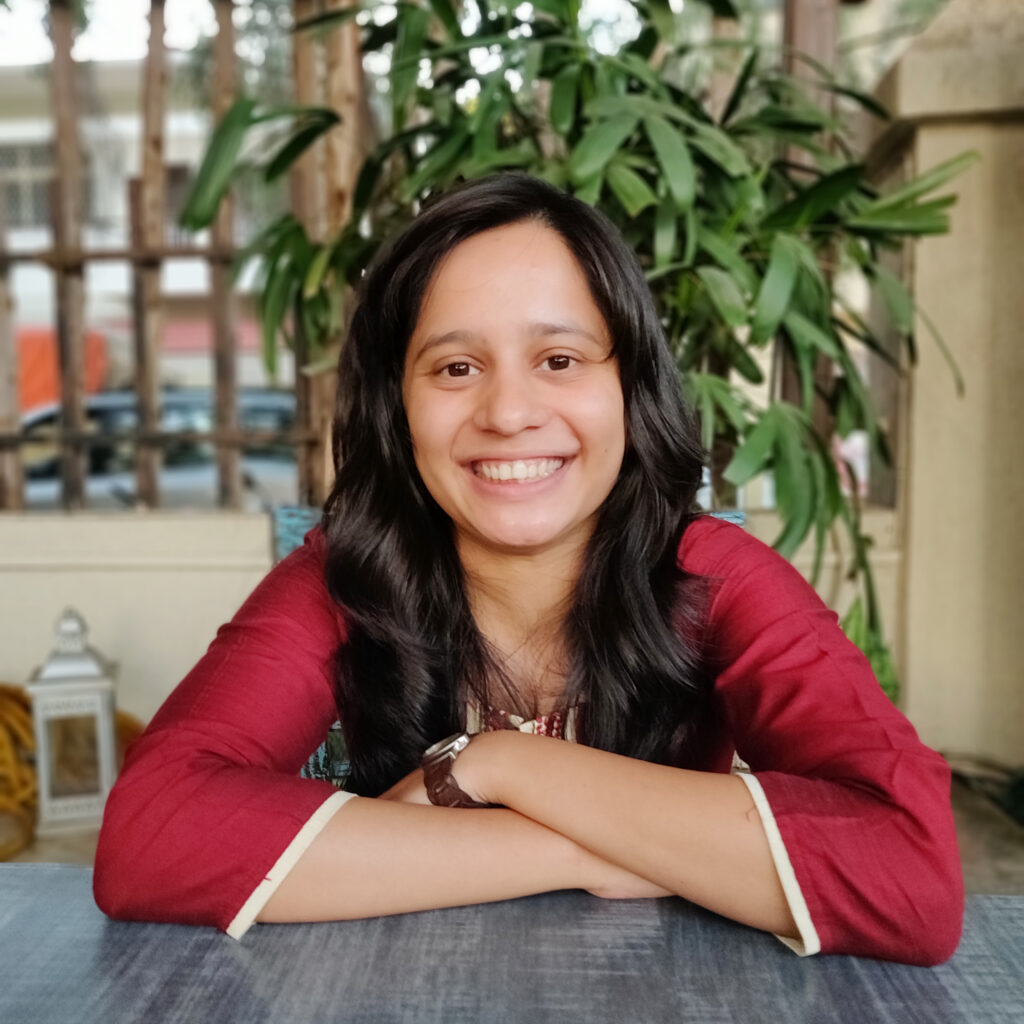 Reva is a psychology undergraduate student who aspires to become an animal behaviourist. Often you will find her in quiet and deep contemplation mode, as she introspects over new concepts. She is always curious about all things psychology related and can surprise you with her application of the subject.
This pocket rocket is also a budding dog trainer and has a superb knack for connecting with animals. At Aatman she is fondly known as "squirrel" and she carries out all our internal and external coordination activities with the same vigor and energy too !
Nidhi is a Computer Engineering graduate, working in the IT sector. Being a nature lover you'll often find her on one of the hills of Pune, especially during sunrise or sunset. A curious mind and an open heart, you can lose track of time conversing with her about the subtler aspects of the journey of life. She also enjoys volunteering for social causes and will always be up for a game of badminton. At Aatman, she generously assists in academic and technical activities with the power of her presence.